Why Partner with Carrier & RJ Murray?
If you're not a Carrier Dealer, you're missing out. As America's #1 residential heating and air conditioning brand, the Carrier name has become synonymous with high quality, dependability, and leadership in home comfort technology.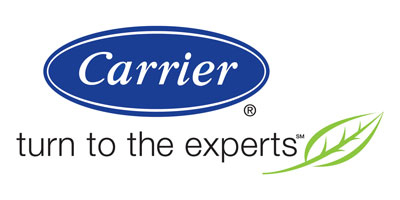 And backed by the RJ Murray Company, the only locally authorized distributor with access to an inventory of over $5,000,000 in parts and supplies, you can get your customer's heating and cooling equipment back up and running within hours instead of days.
Our service area covers the northeastern US and stretches from the Canadian border to Sullivan and Orange counties in southern New York State, and includes the entire state of Vermont, and Berkshire County in western Massachusetts.
As the oldest operating Carrier distributor in the world, RJ Murray supports its Carrier dealers with factory-direct training as well as state-of-the-art tools, marketing programs, value-added services, and resources to help you grow and enhance your business.
Plus, Carrier offers a broad product line with Good/Better/Best levels of efficiency and features to help home buyers enjoy the comfort and energy savings they desire.
Find out how to become a Carrier dealer today. Contact us or call 518-690-4455.
Click here for our Credit Application.
Become a Carrier Dealer Today ...
... And start reaping the benefits:
Co-op Advertising
Carrier Dealer Locator
FAD Radius Marketing
FAD Program Discounts
Annual Incentive Trip
iPhone and iPad apps
Contact us today.
Carrier Cool Cash Factory Rebates
Twice a year, Carrier offers a Cool Cash Factory Rebate program to consumers who purchase high-efficiency products and systems.
Easy to sell and easy online customer application and tracking provides you a competitive edge.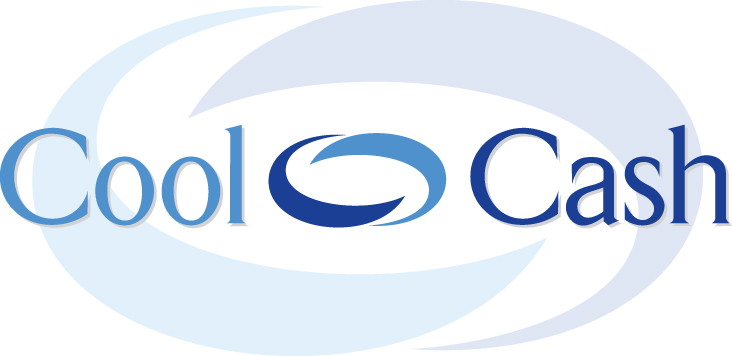 Plus, take advantage of other Carrier promotions such as special financing offers and additional cash back when they trade in their old Carrier equipment.