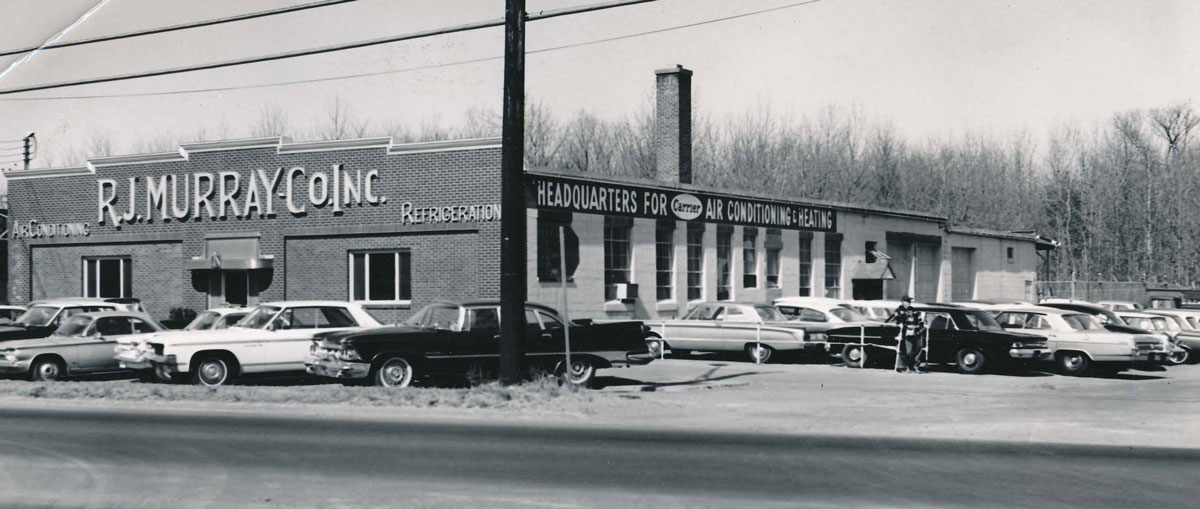 The World's Oldest Operating Carrier Distributor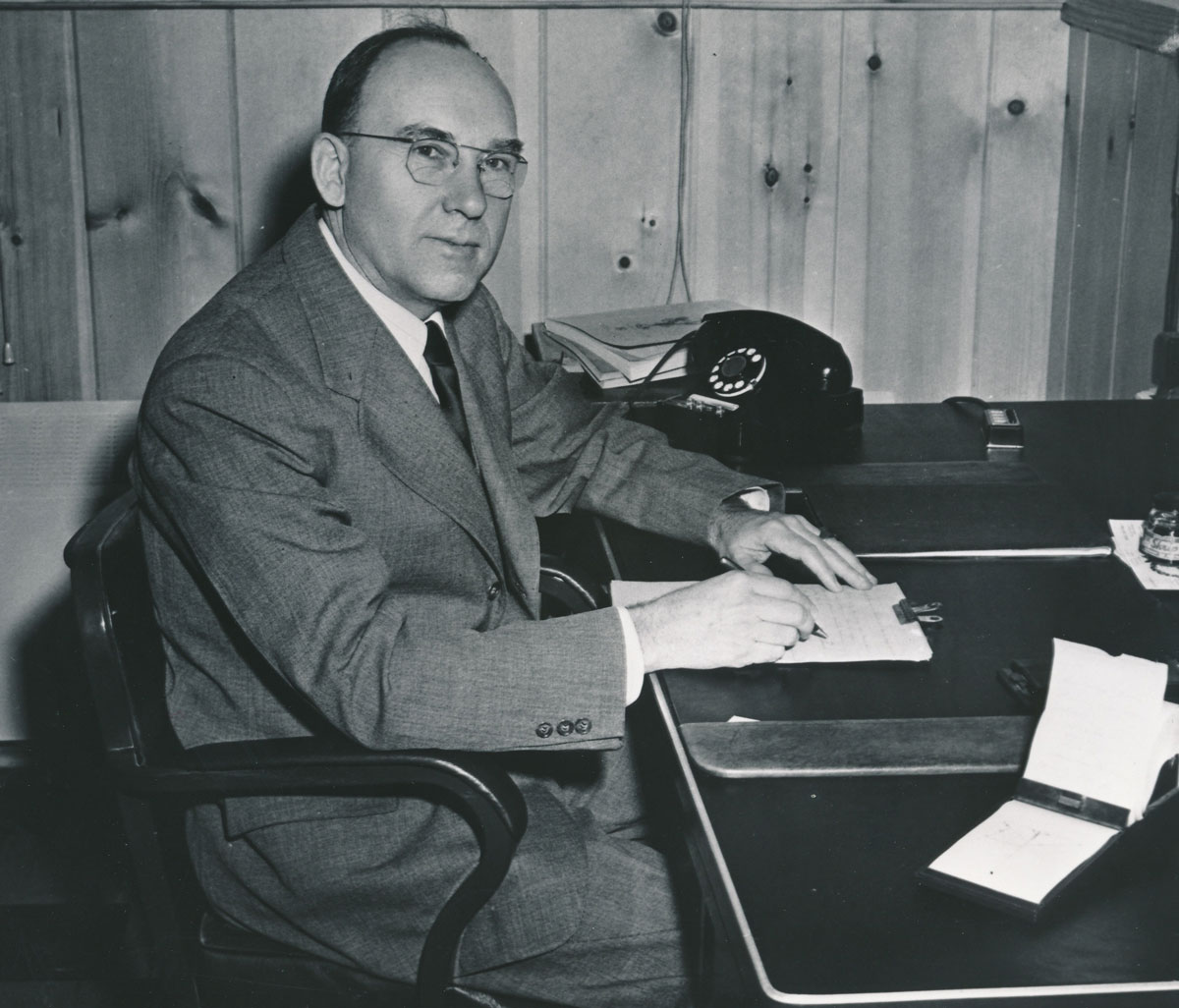 An entrepreneur during the Depression era, founder Richard Murray Sr., started out in 1929 with $500 in his pocket – and a desire to bring refrigeration and air conditioning to the homes and industries in the Northeast.
Dr. Willis Carrier, the man credited with inventing mechanical air conditioning, took notice of Murray's success during those hard economic times and in 1933 encouraged Murray to join a young Carrier Air Conditioning Company.
As business expanded rapidly in the Northeast, Carrier asked the RJ Murray Company to form a distributorship in which they would franchise dealers and train them to take over the sales and installation of air conditioning equipment. In 1950, Richard Murray Jr., son of our founder, entered the business and worked with his father to launch a distributor/dealer organization.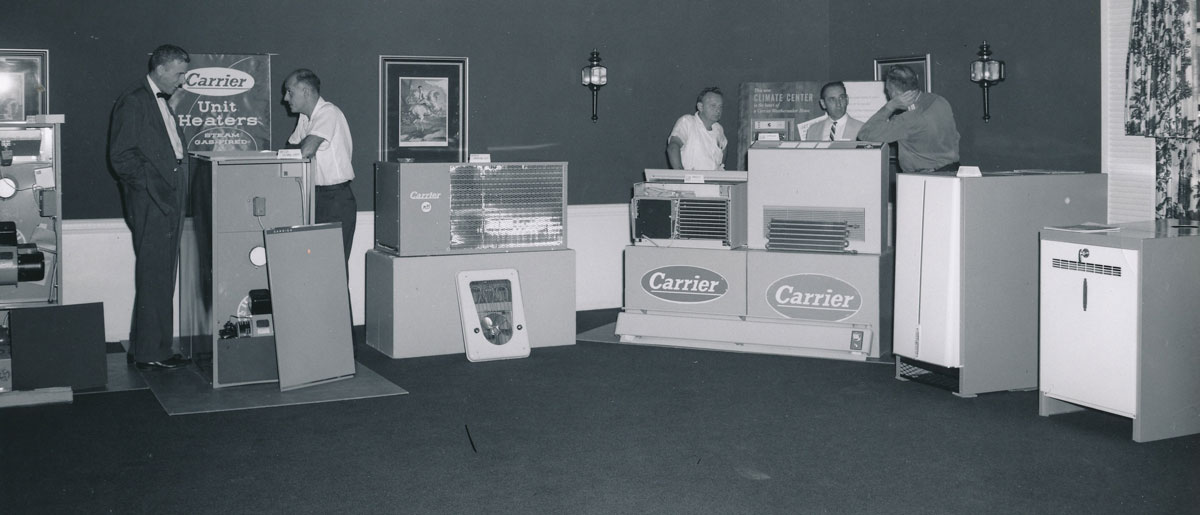 Now in its fourth generation, family-owned RJ Murray Company, Inc. proudly continues to make history. As the oldest operating Carrier distributor in the world, we support 500+ dealers, contractors, government, and industrial accounts from a modern, 50,000-square-foot distribution facility in Latham, New York. We also have a branch office and warehouse near Burlington, Vermont.
Our network of Carrier dealers is a dedicated group of technically qualified professional installers in the region. Currently 50-plus strong and growing, this network stretches from the Canadian border to Sullivan and Orange counties in southern New York State, and includes the entire state of Vermont, and western Massachusetts.